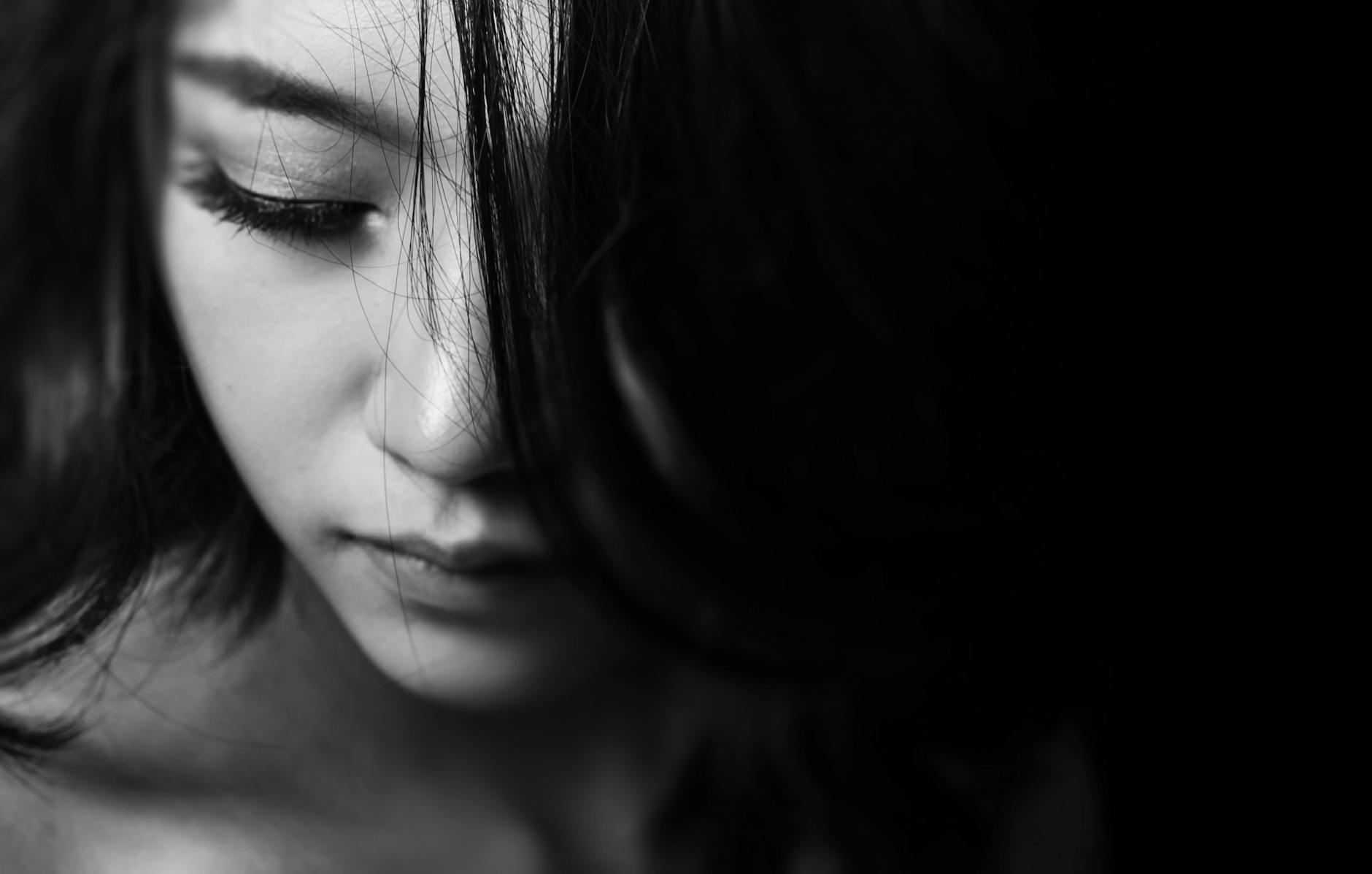 Recipe

 Before my husband taught me of suicide,
He ran my hand up his bare fifteen year old chest.
 Downstairs, his older sister with her spiky, yellow frosted hair
And pale skin, walked out of her bedroom in her underwear.
 I peaked inside her room and saw my first naked man.
 He was tall and unapologetically nude, laying there.
 She went to the bathroom to wash her face. I think she saw me
Cause she smiled at me. The first and one of the only smiles I'd get.
She disappeared again behind the dark wood door.
 I went upstairs to James' bedroom and he offered me a beer.
 He worked construction that summer for his dad.
 Tanned and confident, his antlers were sprouting. Still,
 James always was a poem to me. I wrote poems about him
On grocery bags, on the inside of my hands and arms,
On napkins. He loved the way I loved him in words.
 That night alone in his bedroom, I remember him tracing
The cursive on the insides of my arms. He then leaned
Over and whispered, 'you can't write poems on your cheeks.
 There was a long kiss on my cheek. "Is that ok," he asked
As if he'd just asked me if I wanted to go for a root beer float.
 "It's a kiss," James I giggled. "No," he objectified
 "It's my poetry, it's my love traveling to your heart,
 my notes on you, the way you scribble all over your arms about me."
 He then took off his shirt and ran my hand down his bare chest
 stopping at his thumping heart. "Do you hear the poem yet?"
 I had. I  started sobbing, not a little cry,
An emotional bomb had gone off inside me.
 I cried tears felt in my bones, deep and visceral.
He continued to kiss my lips as water poured from my eyes.
 It was so different then what I had seen downstairs.
 I felt so connected to him at that moment.
 We hadn't learned of quick sex yet. We were still
Writing poetry inside each other. James,
Taught me many things. How to orgasm, how to suck a cock,
How to masterbate alone in my bed to thoughts of my dead husband.
 All those things came later. All those things were far off.
 We were harbored glowing snapshots of innocence.
 When I picture our love, it's in that room. People 
Walking the neighborhood, cars driving to and from work. Us,
We were confined to the coziness of each other on that soft night.
It was summer, but I picture snow flying through the air.
 That's how it felt. Snowed in.  Warm and cozy,
A poem I keep tucked within myself,  a famous recipe
 printed on paper with little snowmen drawn at the bottom.